Lighting
We offer a wide variety of lighting options also!
Headlight bulbs, fog light bulbs, cab lights, mirror lights, tail lights, cube lights, rock lights etc.
Brands such as: Rigid Industries, Heise LED, Recon and more!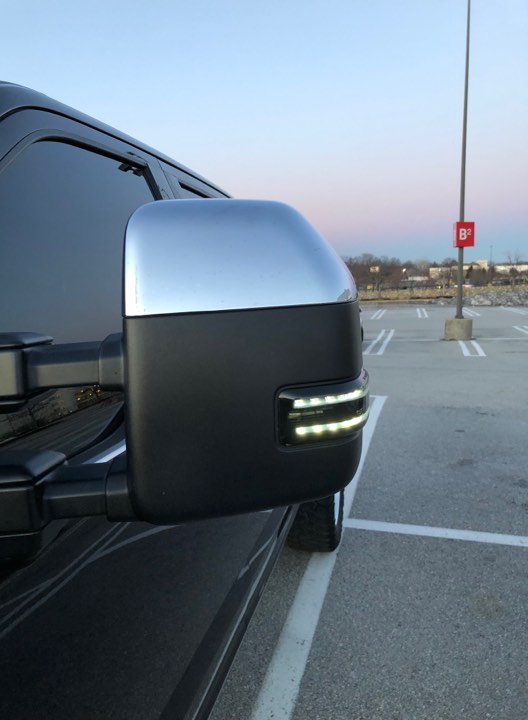 Recon LED Mirror lights on a 2017 Ford F250.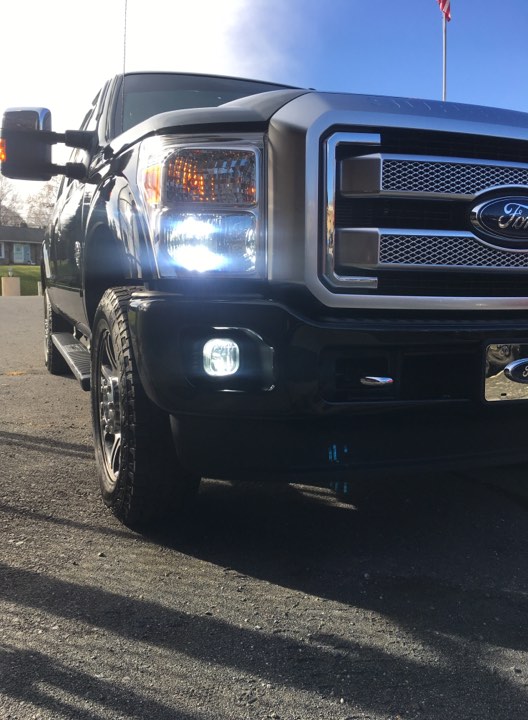 Heise headlight and fog light bulbs, installed in a 2016 F350.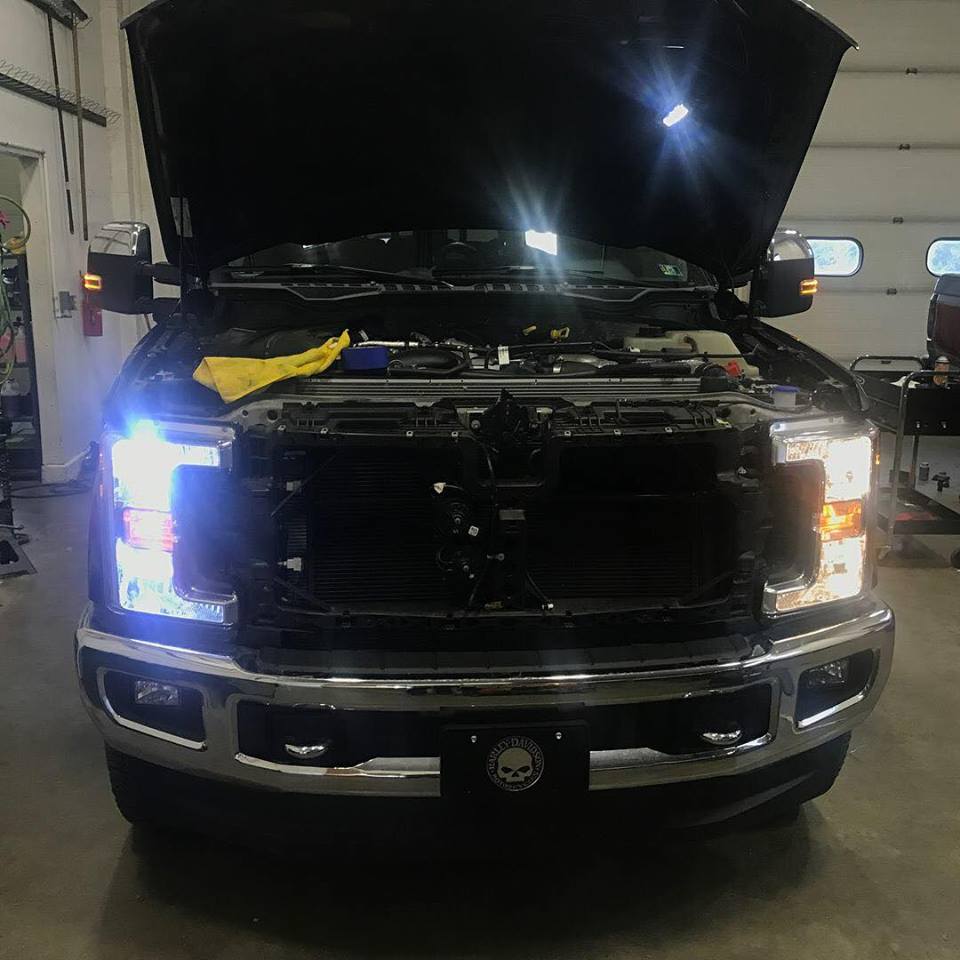 Heise headlight bulbs (left) vs stock headlight bulbs (right).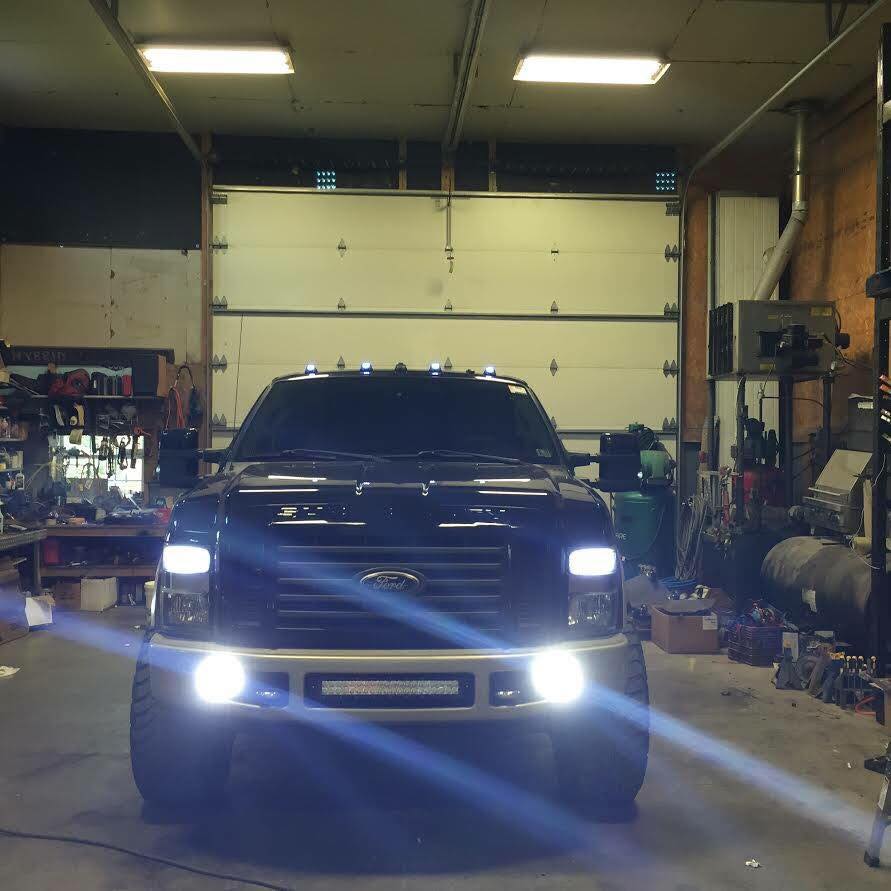 Rigid dually XL fog lights, installed in a 2008 F350.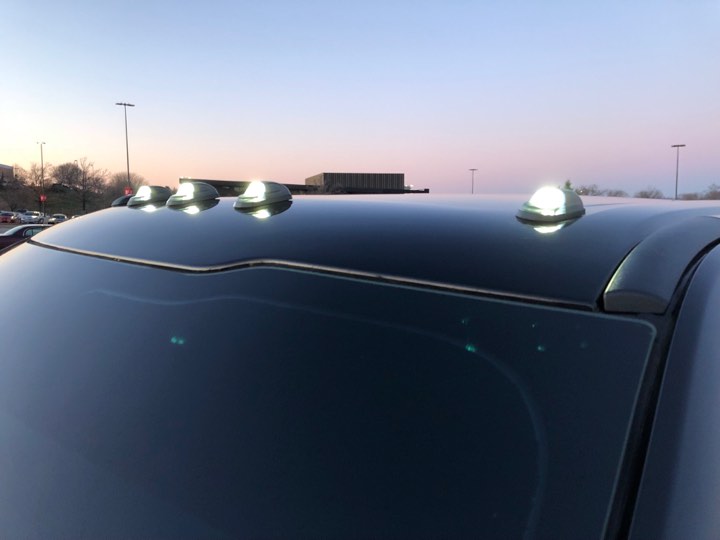 Recon LED white cab lights on a 2017 F250.