Performance
We offer hundreds of different performance options for your diesel truck!
We carry brands such as: Edge, Fass, Diamond Eye, S&B, Industrial Injection, Full Force, Mishimoto, MBRP, MPD, and so many more.
Looking for the perfect combination of parts to fit your needs? Call and talk to one of our specialists today! We can craft any setup; from a simple exhaust install to a custom high horsepower build.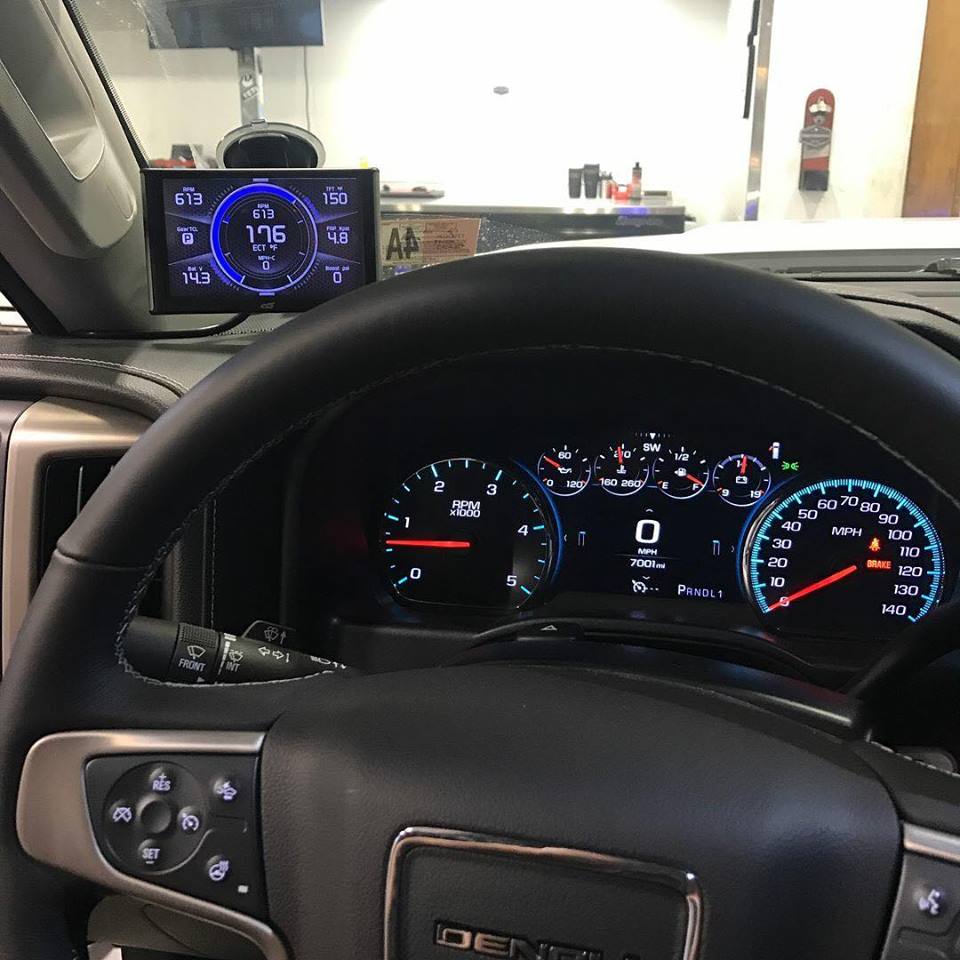 Edge CTS2 Monitor, installed in a 2017 L5P Denali.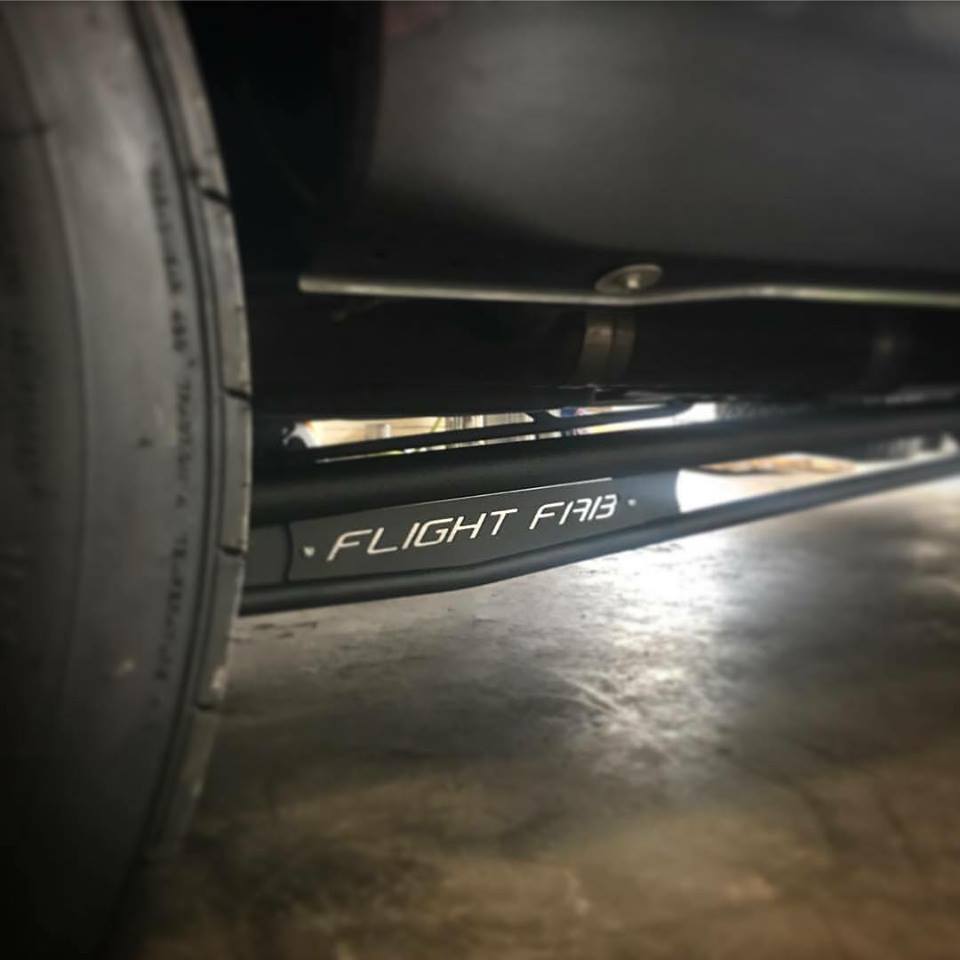 Flight Fabrication traction bars, installed on a 2016 Ford F350.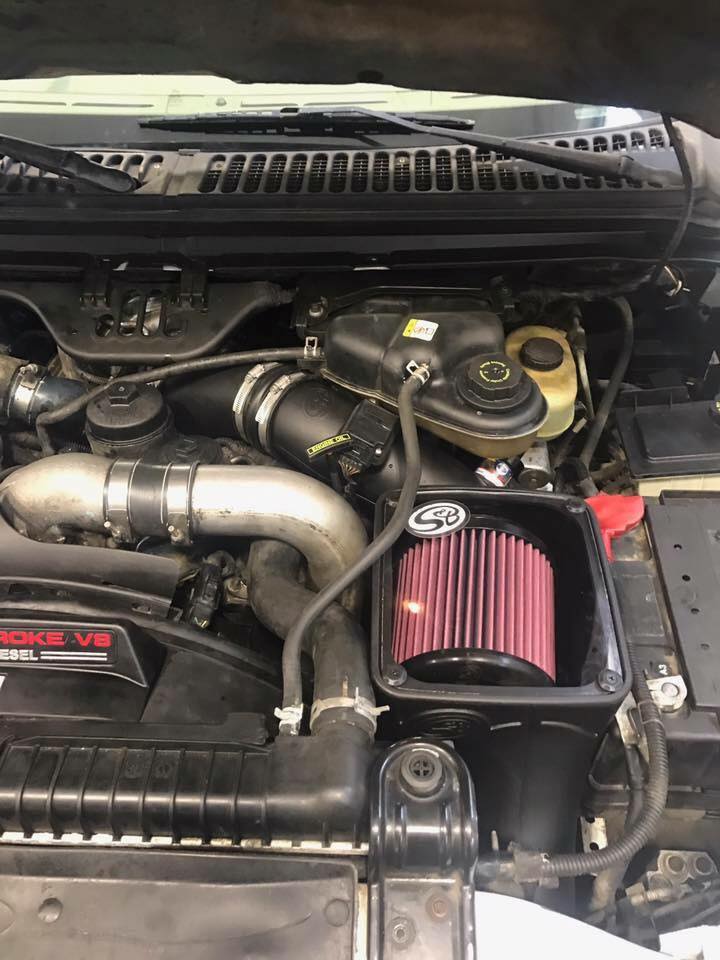 S&B Cold air intake, installed in a 2005 Ford F250.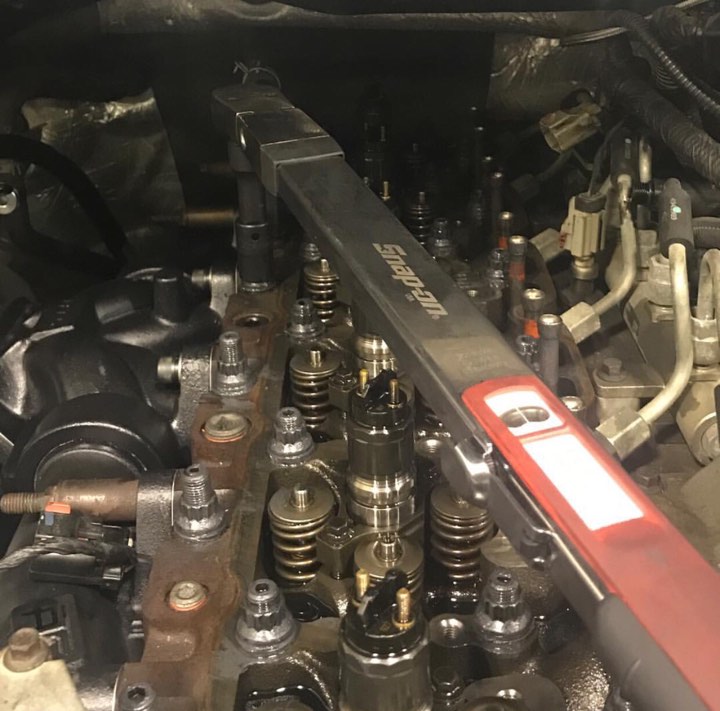 ARP Headstuds in a 2012 6.7 Cummins.